The Rustic Inn provides luxury accommodation on the banks of the Royal Canal in the heart of south Longford. Whether you are boating on the canal, celebrating a special occasion, or just passing through on your travels, the Rustic Inn provides a warm welcome.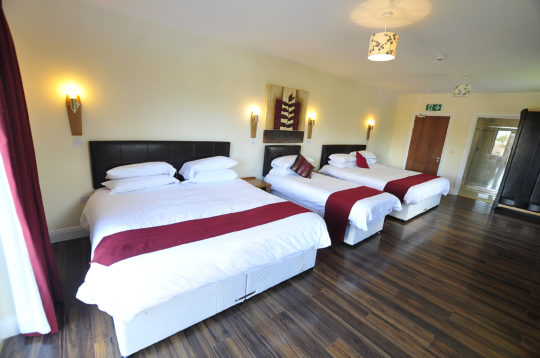 We boast five beautifully designed en-suite bedrooms, which are wonderfully appointed with views of the Royal Canal or the scenic village of Abbeyshrule itself.
Our rooms are individually designed to ensure a relaxing stay and sound night's sleep. As our guest, we want you to feel comfortably at home, yet impeccably looked after.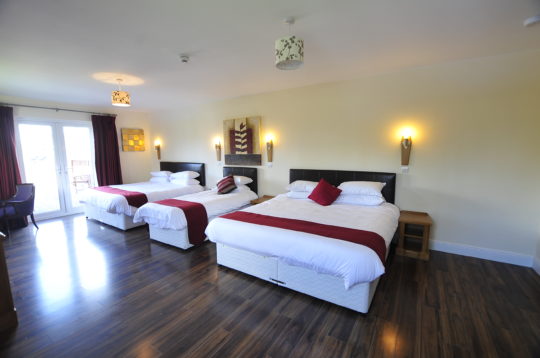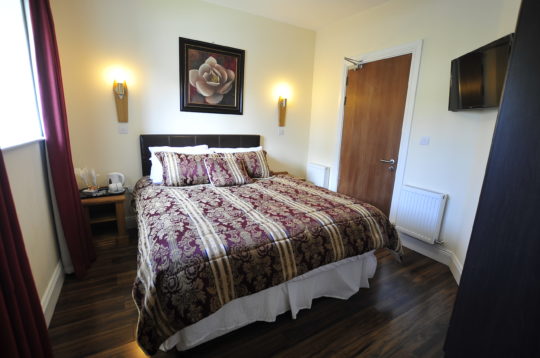 Our staff are dedicated to your service and will always be delighted to assist you in anything that you might need. So relax, unwind and enjoy your stay at the Rustic Inn.
Our Facilities include
XX Beds with XX Duvets
XX" Interactive LCD TV
Power shower, Luxury toiletries
Hair dryer
Complimentary Wi-Fi
Complimentary mineral water, tea, coffee and biscuits
Ironing facilities
Cots for our younger guests are available on request
Car parking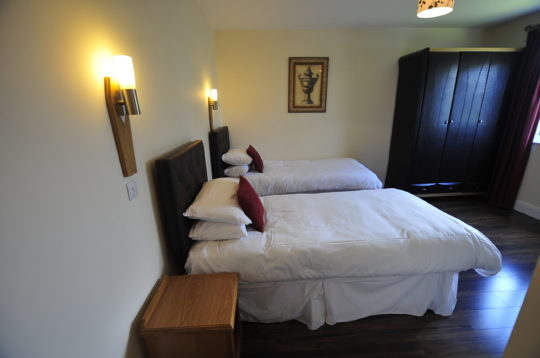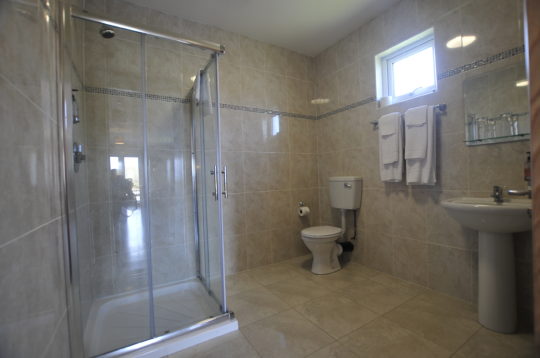 We also welcome corporate booking and are happy to discuss corporate rates.
Cancellation is without charge if made within charge within 48 hours of your arrival.